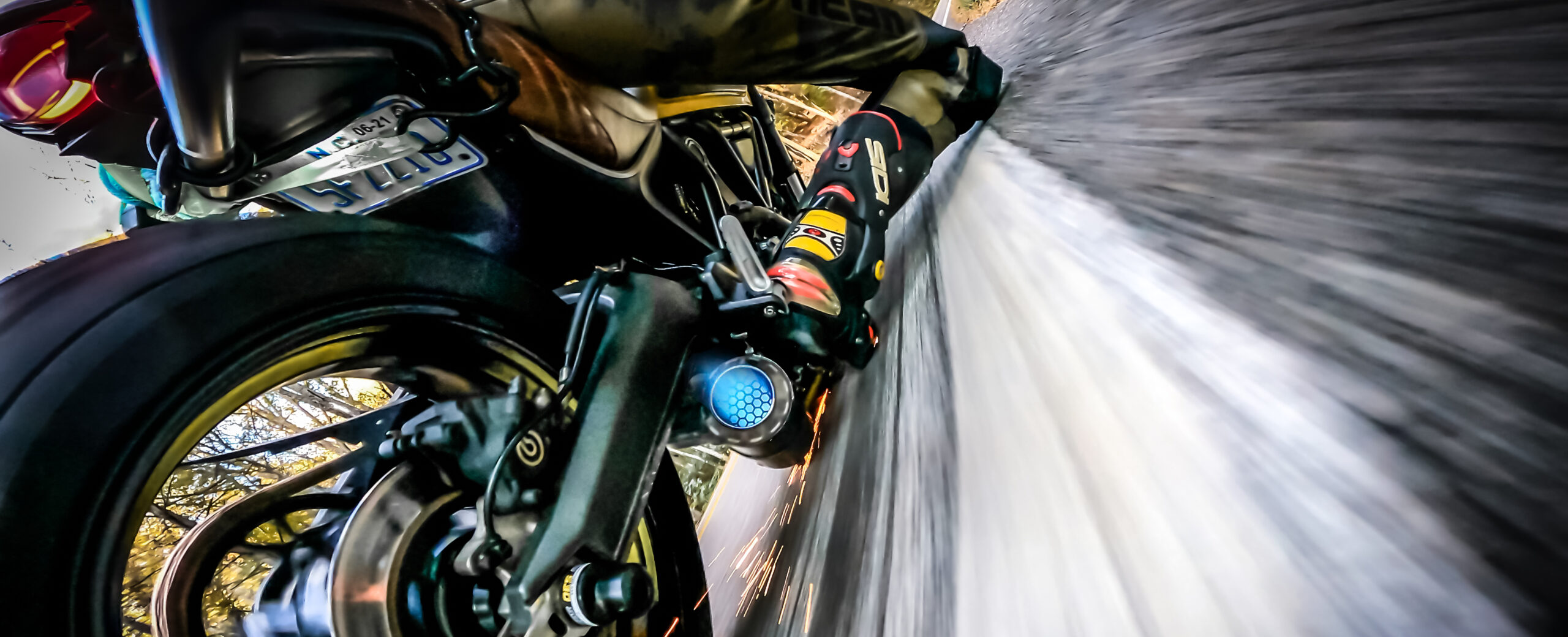 Action Photography
Our team of photographers are stationed along the famous Tail of the Dragon ready to capture your Dragon Slayer moment.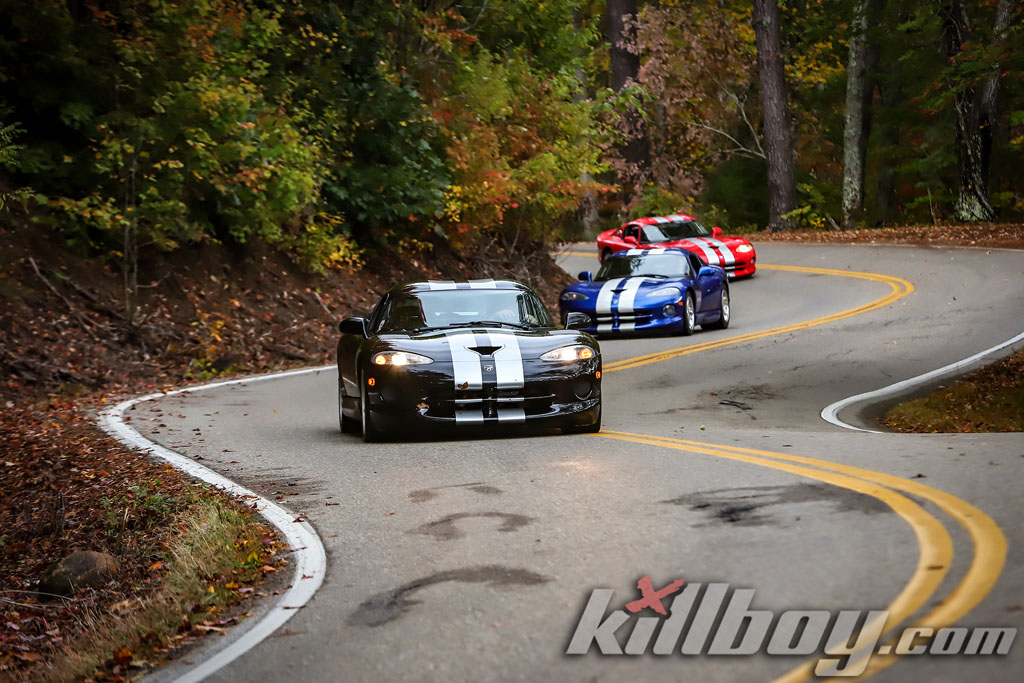 Dragon Slayers
Motorcycle, sportcar, or mini van, it's a bucket list experience.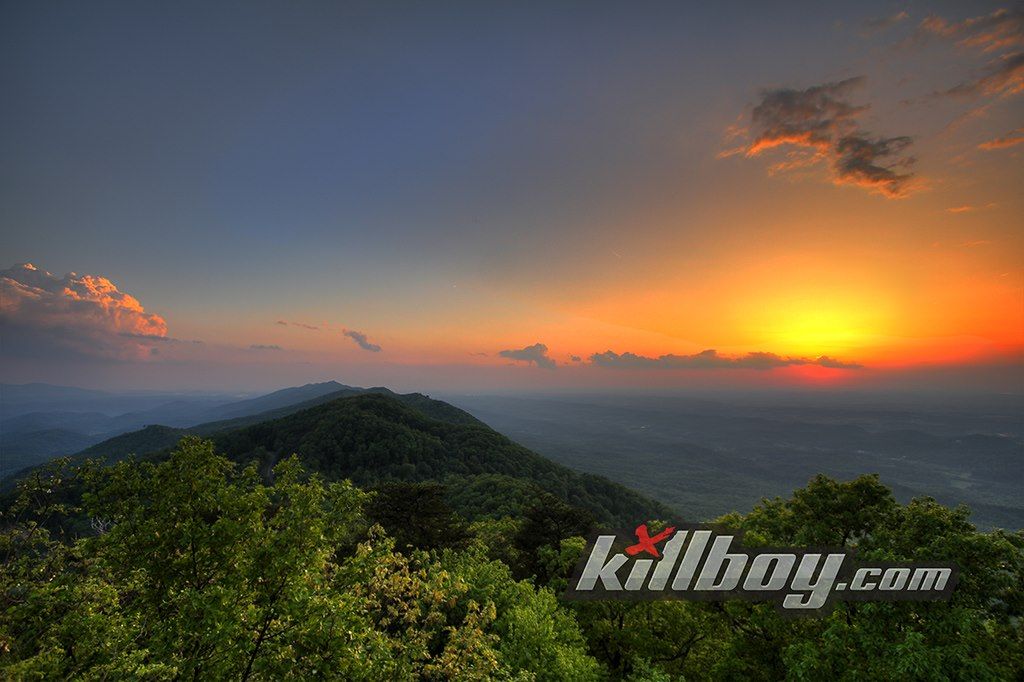 Scenic Photography
We also capture some of the most breathtaking views of the Great Smoky Mountains
It was a wild opening weekend, great to see familiar faces, new ones, and cool machines again. We should be...
A couple of photos from the Tail of the Dragon today. See the full Highlights Album at Klub129.com