Find Your Photos
If this is your first time ordering, or if you have questions, visit:
Use Contact Form below or:
If you have questions or would like a quote regarding private photography, please provide a job description and location.  Our fees depend on several factors. Its all about the details.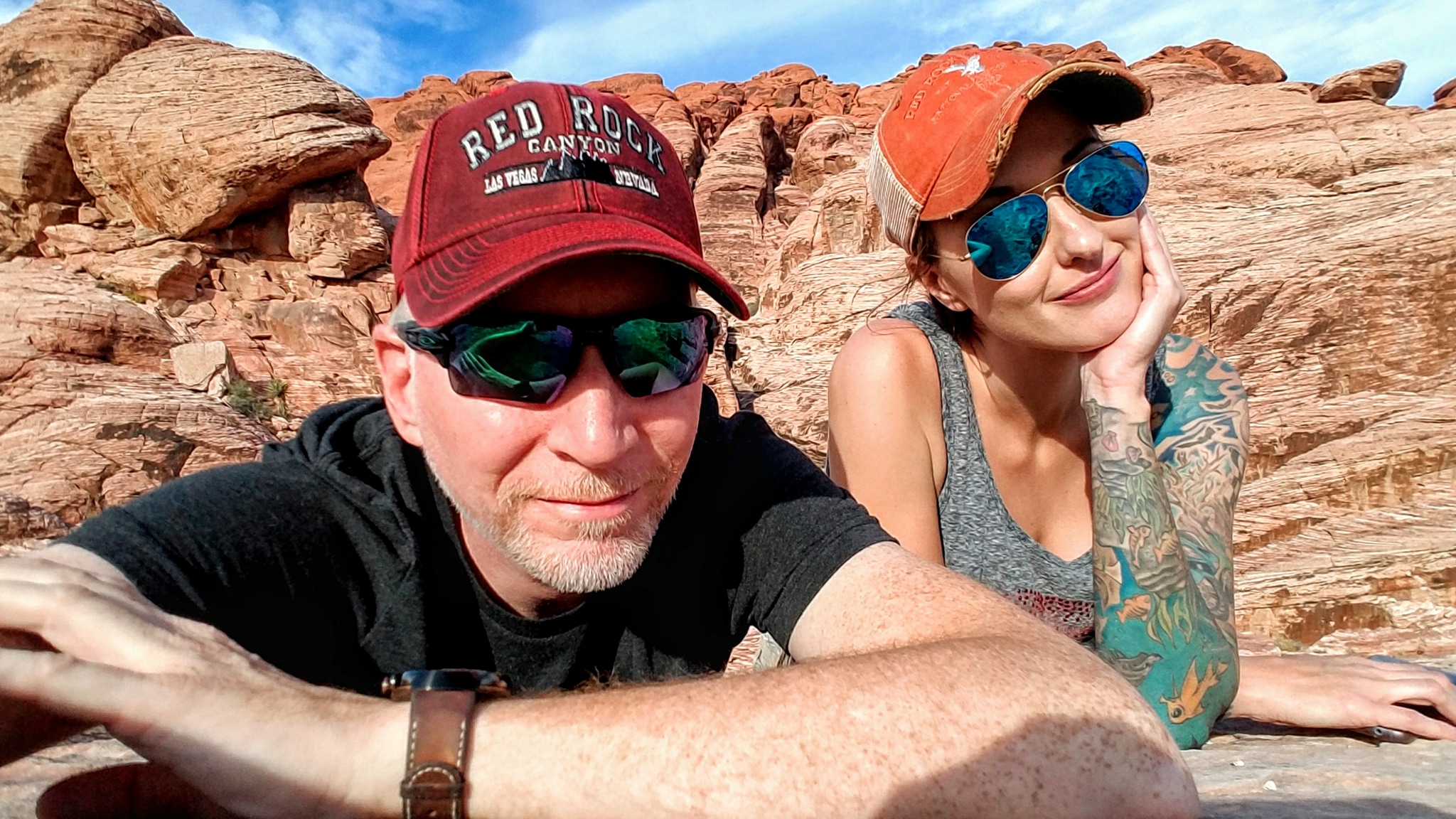 Darryl and Lori Cannon are the owners of the Killboy team of professional photographers.
Killboy started in 2001 and has been featured in dozens of magazines, books, and even on The Discovery Channel, History Channel, and Travel Channel, killboy.com is your source for motorsports photography and area scenery around the world-famous Tail of the Dragon at Deals Gap TN/NC.
Our team of photographers are also available for private or corporate photography and video.
You can also find us at the Tail of the Dragon & Killboy Shack located on the North Carolina side of the Tail of the Dragon.
Our store is open from March through October, 9am – 6pm.
US129 is ALWAYS open.
Physical Address: 17555 Tapoco Road, Robbinsville NC